Secure delivery and storage of your gold and silver bars
Investing in precious metals is always a lucrative and safe option. However, you need to make sure you store gold, silver and platinum safely.
The best Place to Store your Bars
You can buy and choose a bailment facility to store gold bars or silver and/or platinum bars. Buying and keeping the bars at home is not safe as there are plenty of chances that it might get stolen. The best place to store gold is to choose a bailor which can help you buy and store these bars online within few clicks without charging an expensive price.
Bunker Group is working with one of the most high-secure facility in the world : Lefreeport.
Besides of this high secure facility, Bunker Group is working with the world leading service secure company : Malca-Amit in order to store and deliver your precious metals.
Visit our storage and delivery fees page right now to compare the cost and make smart gold investment decisions.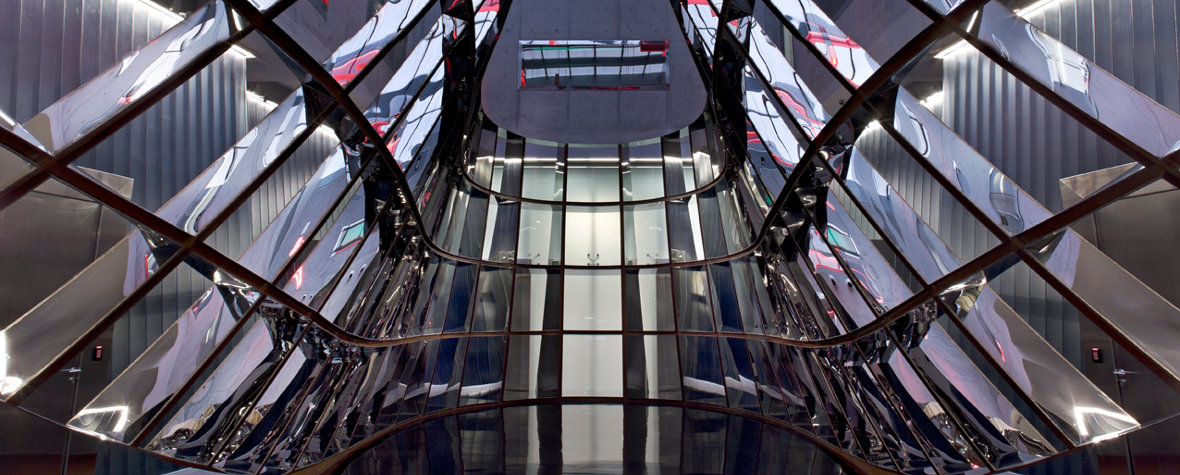 Full Insurance with Bunker Group
You must choose a fully insured and secure facility to ensure your physical gold or bars of other precious metals are safe and sound. All the bars of Bunker-Group are insured against theft and damages.