Welcome to Bunker Group
A revolutionary way to buy gold, silver and platinum bars.
Transparent and easy to use
Credit or withdraw from my account
---
Fully secured
Totally under your control
Buy or sell physical bars
---
Real time
Possibility for Limit and Monthly orders
Store or deliver my bars
---
Fully insured
No hidden fees
The best price of the market
The best storage fee
---
We offer the most competitive storage price of the market
The best buying price
---
Ours prices are fully transparent and systematically better
The best sell price for physical precious metals
---
You can sell your physical precious metals above the spot price !
The safest place to store your bars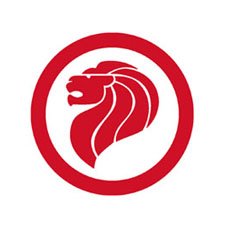 The safest location
Singapore is a transparent, secure and free tax country.
Le FreePort
We rent a high security facility with full time guards and cameras at every corner