About Bunker Group
Bunker Group is a private company allowing individuals to invest in precious metals in a simple, innovative and secure way out of the political, monetary and banking system.
Bunker Group's employees are former wealth managment professionals who have understood the challenges of accessing and holding precious metals in an political and economic instability environment. In this way, experts in Wealth Management and Corporate Finance, put their expertise together to offer the best solutions enabling everyone to build and preserve their financial assets.
Thanks to a revolutionary concept and professional services, Bunker Group has become a leader in the market for gold, silver, platinum bars at the real market price and without hidden costs.
The team managers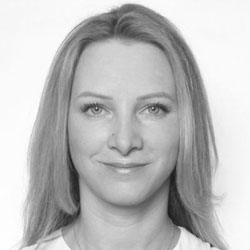 Mrs. Virginie Romey, Production Executive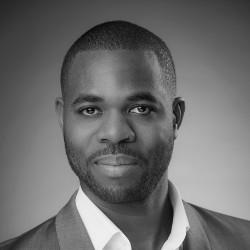 Mr. Christophe Numa, Managing Director
Mr. Christophe Numa has 10 years of experience particularly in wealth management area at BNP Paribas and also handled a business unit in Kazakhstan. Mr. Numa has graduated from Skema BS, the 7th Top French Business School. He is in charge of relationship with customer in Europe and South East Asia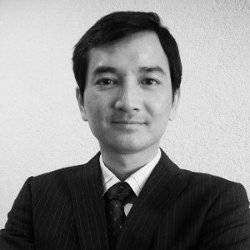 Mr. Duc Lam Hoang, IT Manager
Mr. Lam Hoang has worked over 15 years for financial companies as Natixis, Credit Agricole or BNP Paribas in information system sector. With a Master Degree of Physics, he is in charge of IT system at Bunker Group.