Buy precious metals safely in Singapore
Bunker Group has one of the best security systems in the world, which puts us ahead of competition in the Singaporean market.
Reliable Third Parties for Safety
The Free Port owns the vaults facility and ensures all the security with full time guards, and cameras in every corner monitored by an independent company based in Hong Kong. The level of security is one of the highest in the world. Even if an incident occurs, there will be a full video record of what happened.
Malca-Amit monitors all our inventory, conducts a weekly audit of the bars, and issues an independent email which is sent directly to you in case one of your bar is moved. Even if a bar would get stolen, the maximum length to notice it would be one week. No employee at Bunker-Group can move a bar without you being informed by email right away. Every instruction made is tracked.
Bureau Veritas conducts an additional full audit every 3 months. The insurance for your bars is included in the price of the storage. The total amount of bars is 700 million USD, and the total amount insured is 1.6 billion USD, so the bars are largely covered. Even if after all the security described above, one of your bars would get stolen, the insurance would reimburse you. The insurance covers the bars against theft, fire, etc.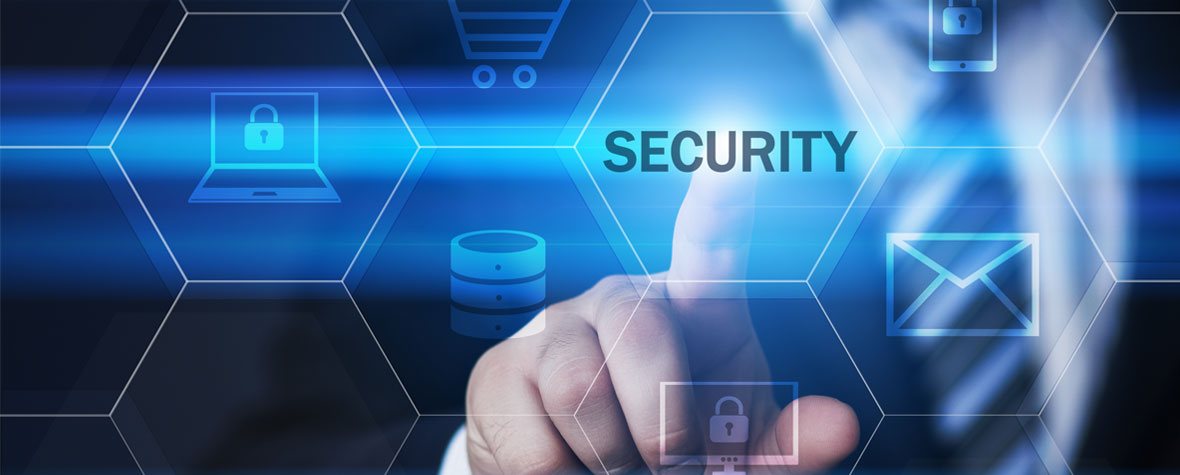 A Hack Proof System
We have proven to make hacking our system impossible. Your Bunker-Group account is connected to your name and to your physical address in your name. Even if somebody would steal your password and your mobile phone, this person could only buy or sell bars in your name by sending the money to the bank account in your name, or deliver the bars to your home address. This person could not send the money to his own account or his own address. You would receive an email for each instruction and would therefore have time to react and contact us.
Another factor that makes our system impossible to hack is the fact that we use 3 segregated databases of all the data. These databases are updated everyday. Even if somebody would hack our website to falsely credit some cash or to transfer a bar of a customer to himself and then order a delivery, at the time of the delivery or at the time of the physical transfer of cash, we would check all 3 databases together. In case of discrepancy, we would block the instruction and contact you directly. In order to cheat our system, one would need to hack all 3 databases at the same time, which is almost impossible, since they are physically segregated.
You can fully trust our system.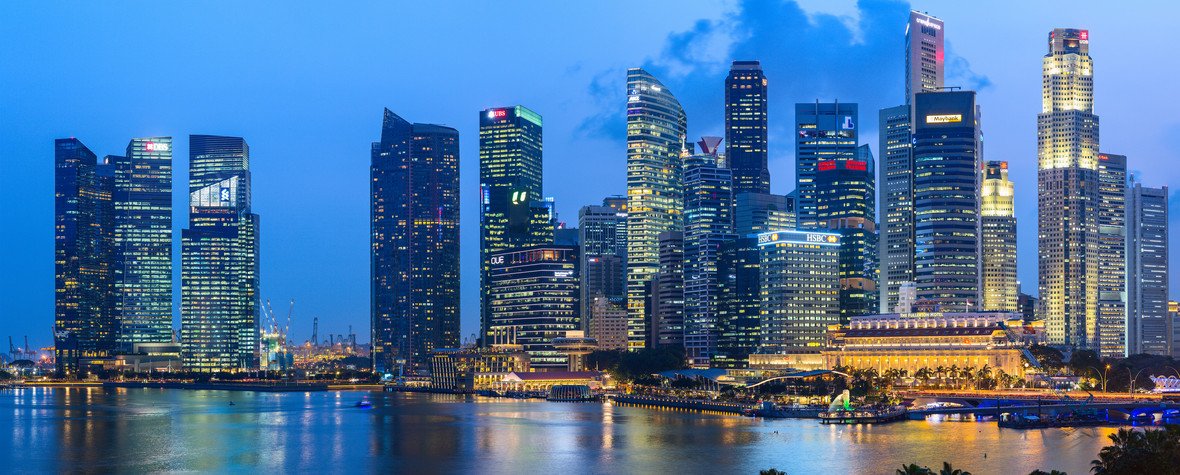 Singapore, the best location
Zero tax
The purchase of gold, silver and platinum is tax exempt in Singapore since the ordinance of the 1st of October 2012. However, you must be careful of possible scams when you buy bars since not all bars and not all refiners are tax exempt. At Bunker-Group we ensure that the bars we sell are tax exempt in Singapore.
Our understanding is that if you buy in Singapore you will not pay tax even if you live in your own country where the purchase of precious metals is taxed. You will pay tax if you repatriate your precious metal to your home country. You will pay tax at the customs of your home country. You will have to check this information since tax depends on each personal fiscal situation.
Zero corruption
There is a strong culture of anti-corruption in Singapore. The whole country has become the Switzerland of Asia by having more than 50 years of proper business conduct. Many foreigners and multinational companies have their office in Singapore.
Singapore is ranked 7th among all countries in the world by the CPI (Corruption Perception Index), this index is widely used to measure corruption levels between countries. In comparison, Switzerland is 6th, Germany is 12th, Japan is 15th, the US are 17th, France is 26th, and Italy is 69th. If you trust one of those countries, you can definitely trust Singapore.
An incredibly rich country
Singapore is one of the rarest country which has no debt. Singapore as a country makes money every year. Its revenues are bigger than its spending.
Singapore is the 3rd country of the World in terms of GDP/inhabitant (82kUSD) well above the US (54kUSD / 7th) and countries like Germany (45kUSD / 18th) or France (40kUSD / 24th). (cf. Wikipedia)
According to a study by the Boston Consulting Group, 10% of Singaporean are millionaires.