The Gold Reserves of the National Bank of Kazakhstan hit 321 Tons; Washington Confirms New Tariffs on 16 Billion Dollars on Chinese Imports; Beijing Responds with 25% Tariffs Worth $ 16 billion on American Products.
The Gold Reserves of the National Bank of Kazakhstan reach 321 Tons
Kazakhstan's total gold reserves reached 321.6099 tonnes in June 2018 and represented 43.0% of total official reserve assets. With 321t of gold reserves, Kazakhstan has exceeded the 310.3t held by the United Kingdom and is close behind Saudi Arabia's 322.9t, according to Smaulgld.
The National Bank of Kazakhstan added 90 000 ounces of gold (2.799313t) to its reserves in June, for a total of 321.6099 t. This addition of gold places it fifteenth ahead of the United Kingdom among the gold-holding nations. According to the World Gold Council, the United Kingdom holds 310.3 tonnes of gold. Worth noting is that the United Kingdom sold a significant portion of its gold reserves in the early 2000s.
In 2017, the UK's GDP was $2.5 trillion while Kazakhstan's GDP was $160 billion, according to the IMF (International Monetary Fund). Kazakh gold was worth $13.316 billion in April 2018.
In other words, if we compare the GDP or the money supply of these two countries, it i s obvious that Kazakhstan's reserves are estimable and tend to strengthen confidence in the national currency, the Kazakh Tenge.
Like the Central Bank of Russia, the People's Bank of China and Turkey, the National Bank of Kazakhstan is one of the few central banks that have added gold to its reserves in recent years.
Indeed, Kazakhstan significantly increased its gold production from roughly 20t in 2000 to approximately 70t in 2017.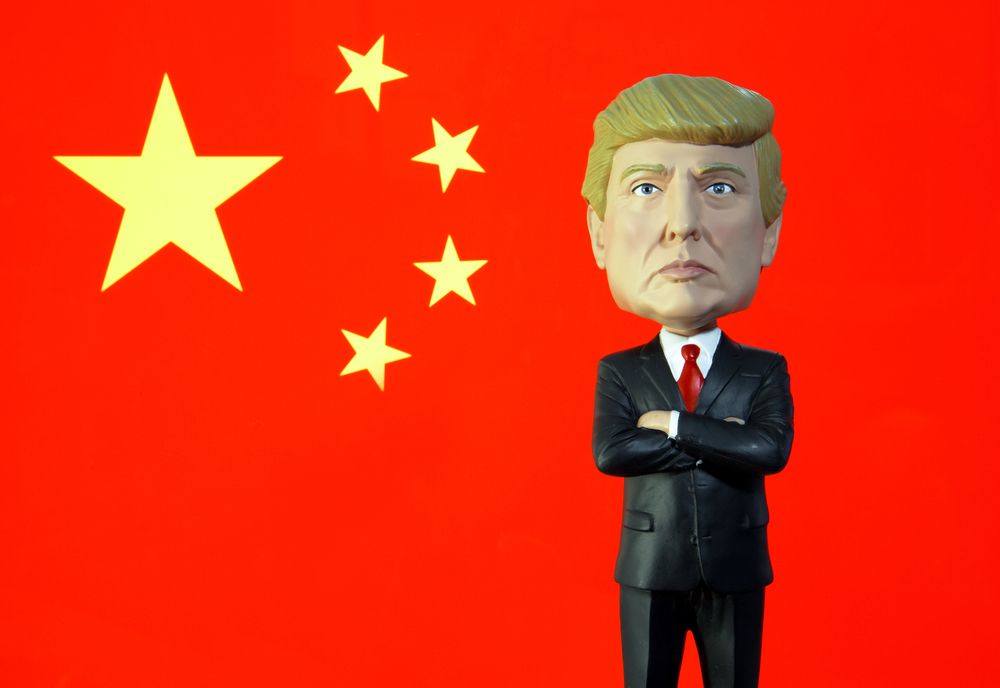 Washington Confirms New Tariffs on 16 Billion Dollars on Chinese Imports
The Trump administration has kept its promises in the escalating trade dispute with China by confirming additional tariffs of 25% on a total of $50 billion worth of Chinese products, effective end August.
Washington was already applying the additional 25 percent duty in early July on $34 billion of Chinese imports.
Now, very soon, products worth an additional 16 billion dollars are targeted. Some 279 products are concerned, said the services of the Office of the U.S. Trade Representative (USTR) in a statement. These new taxes include motorcycles, tractors, railway parts, electrical circuits, engines and agricultural equipment.
These punitive rights are imposed in response to "unfair Chinese trade practices such as forced technology transfers and intellectual property rights," according to the US administration.
The US accuses China of "depriving US companies of the ability to exploit licenses" and "cyber intrusions into US commercial computer networks to gain unauthorised access to important business information".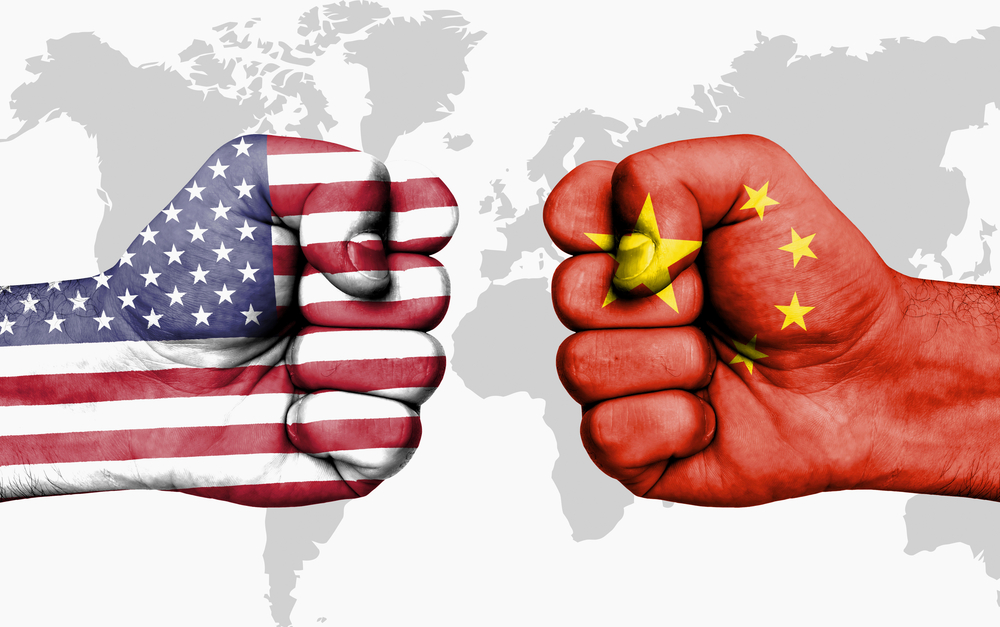 Beijing Responds with 25% Tariffs Worth $ 16 Billion on American Products
China has announced that it will impose 25% tariffs on an additional $16 billion in US products, in line with its promise to respond to the latest US taxes on its products.
These new taxes, on hundreds of products such as crude oil, medical instruments, the automotive sector or steel, will come into force at the end of August, according to RT.
Beijing is thus responding immediately after Washington announced the introduction of 16 billion dollars in customs duties on Chinese imports from the same date. These taxes represent the second tranche of the US administration's plan announced in early July, which plans to tax a total of 50 billion dollars' worth of Chinese products.
The first American levy, on $34 billion of Chinese imports, had caused a replica of Beijing to the dollar. The United States suspects China of promoting unfair competition and theft of intellectual property. US President Donald Trump threatened to impose additional tariffs on almost all Chinese exports if China did not take steps to reduce its trade surplus with the US, now $335 billion.
In July, China's trade surplus with the United States fell by 3%, reports South China Morning Post.China's exports to the United States dropped by 2.5% to $41.5 billion per month, whereas imports of US merchandise fell by 1.5% to $13.4 billion, as quoted by the media.
Source:GOLD&SILVER