Russia raises its Gold reserves to New Highs; Venezuela Will Reach an Inflation of 1,000,000%; U.S: Quarterly GDP Growth of 4.1%, the Highest in 4 years.
Russia Raises its Gold Reserves to New Record Levels
The share of gold in Russian foreign exchange reserves last June amounted to almost 2,000 tonnes, reaching a record level. The Central Bank of Russia announced that it has purchased about 106 tons of precious metal since the beginning of the current year. In parallel, the Central Bank of Russia (CBR) launched a massive sale of US Treasury bonds, having sold almost all its assets, according to RT.
At present, the Central Bank's reserves amount to 1,944 tonnes of gold, whereas ten years ago, in 2008, they had less than 500 tonnes. At the same time, the share of gold in Russian foreign exchange reserves increased from 2.5 to 17% in the last decade.
The historical record of Russian gold reserves dates back to 1941, when the USSR had accumulated 2,800 tons of this precious metal.
Historically, precious metal has proven to be an effective hedge against financial shocks and collapses. The world could run out of exploitable gold over the next two decades, according to mining and financial experts. In this case, the price of gold could rise to $3,000 per ounce or more.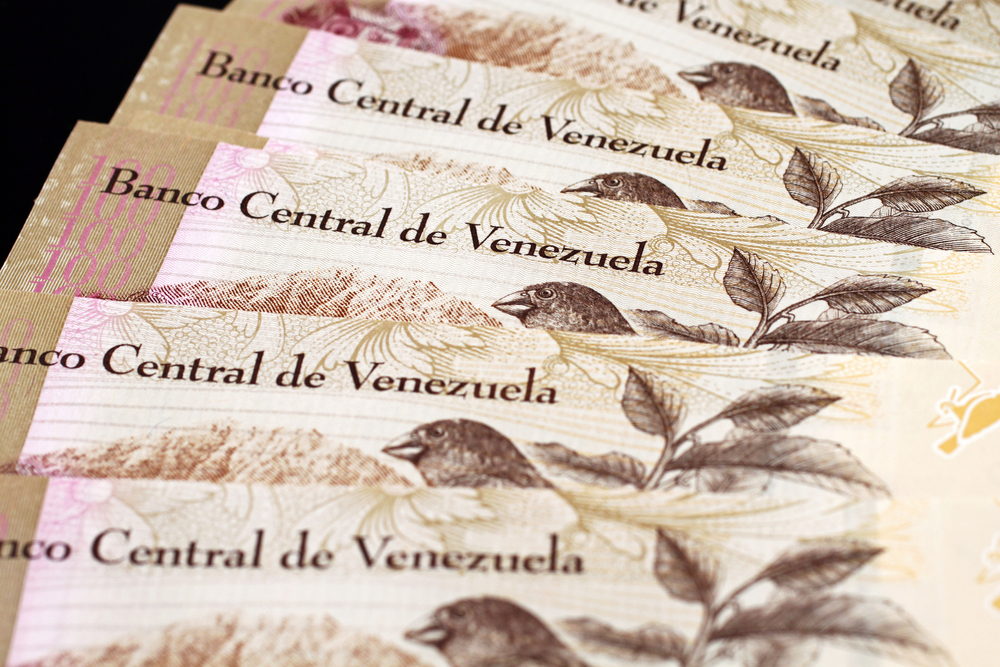 Venezuela Will Hit an Inflation of 1,000,000%
Venezuela is experiencing one of the most hyperinflationary crises in contemporary history, reports the International Monetary Fund (IMF). Inflation in Venezuela will soar to 1,000,000% by the end of 2018 as the government continues to print money to cover a growing budget gap, according to RT.
Alejandro Werner, Director of the IMF's Western Hemisphere Department, said, "The crisis was comparable to that of Germany in 1923 or Zimbabwe in the late 2000s. It projects GDP to contract by 18% this year - the third year in a row of double-digit recessions - as oil production falls dramatically.
OPEC data indicates that Venezuelan oil production reached its lowest level in 30 years, 1.5 million barrels a day in June, although the country has the largest crude oil reserves in the world. Venezuela earns 96% of its revenues from oil sales.
Since crude oil prices fell almost four years ago, Venezuela has been facing a considerable economic collapse. The authorities refused to make economic adjustments. Not to mention the price and exchange controls that have only added to the distortions.
A million Venezuelan bolivar is now worth just over $8.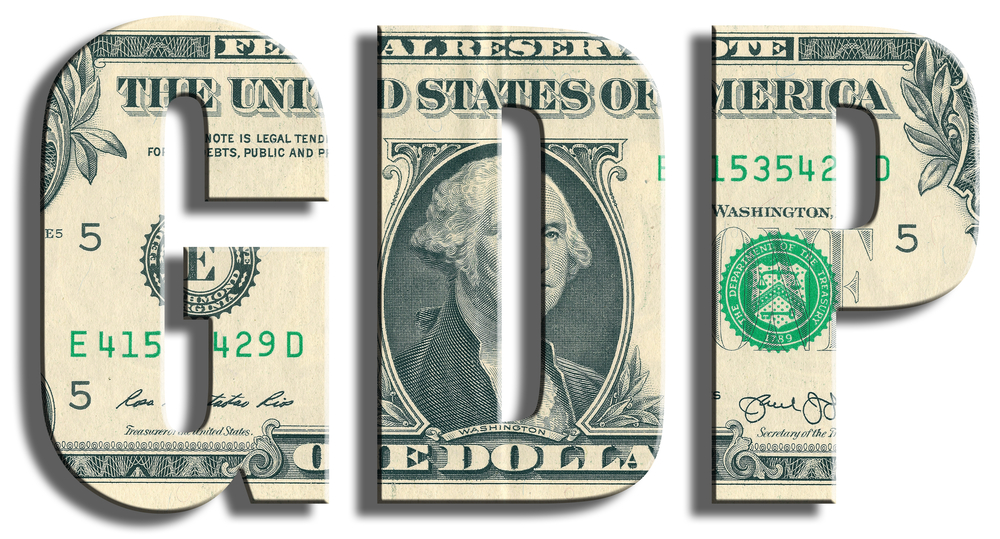 U.S: Quarterly GDP Growth of 4.1%, the Highest in 4 years
Gross domestic product jumped 4.1% in the second quarter, its best rate since 2014. Strong consumer and business spending and higher exports before China's retaliatory tariffs helped boost economic growth.
Household consumption (70% of GDP) rose at a 4% growth rate, higher than expected and after an increase of 0.5% in the previous quarter. In addition to lower taxes, consumer purchasing power is enjoying one of the lowest unemployment rates since 1969, improved finances and moderate inflation. Business investment increased by 7.3% and federal government spending by 3.5%.
This is the fastest growth rate since 4.9% in the third quarter of 2014 and the third highest growth rate since the Great Recession. In addition, the Commerce Department revised its first quarter estimate from 2% to 2.2%, according to CNBC.
Exports have increased particularly thanks to farmers who rushed soybeans to China before the retaliatory tariffs took effect. Tariffs and the massive tax cuts of the previous year were key factors in growth.
Source: GOLD&SILVER