Deutsche Bank flunked the FED stress test; Indonesia has extended Freeport McMoRan's operating license for the large Grasberg gold mine; American oil has reached $75 a barrel.
Deutsche Bank Failed the FED Stress Test
The US subsidiary of the leading German bank is the only institution out of 35 whose capitalization plan was rejected by the Federal Reserve after failing the annual stress test. The Fed also raised more moderate concerns about Goldman Sachs and JP.Morgan.
As part of this stress test, the Federal Reserve is examining how banks would withstand a recession or financial market turbulence. Lenders are also assessed on qualitative factors, including risk management, internal controls and government practices.
Because of this failure, Deutsche Bank's US subsidiary will not be able to pay dividends to its parent company without Fed approval.
Despite these concerns, the Fed's stress test results reflect a US banking system that has strengthened considerably since the 2008 financial crisis. Three American banks got a green light, the two Wall Street giants Goldman Sachs and Morgan Stanley as well as State Street Corporation.
JP Morgan Chase (JPM) plans to repurchase nearly $21 billion in shares, according to CNN
In a statement, Deutsche Bank said its US branch has made "significant investments" to improve capital planning, controls and infrastructure. The company has announced that it will meet with regulators to find a solution.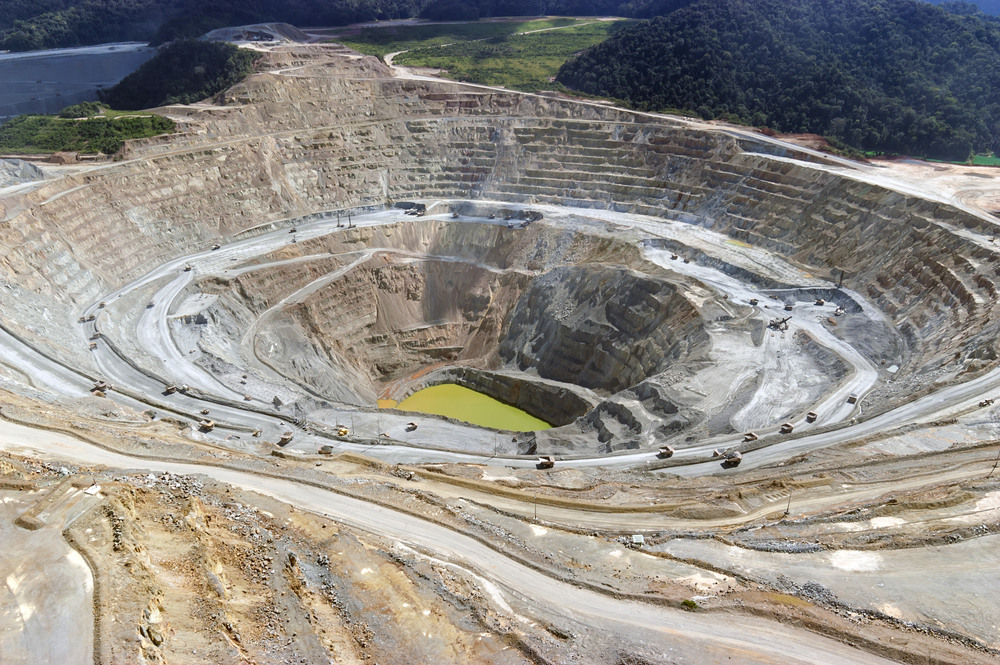 Indonesia has extended Freeport McMoRan's operating license for the large Grasberg Gold Mine
Indonesia has extended Freeport McMoRan's (NYSE:FCX) operating license for the Grasberg mine, one of the world's largest copper and gold mines. In addition, discussions on granting the government a majority stake in the operation are being finalized.
Freeport has been working to secure long-term exploitation rights in Grasberg since Indonesia introduced new rules last year to give Jakarta greater control over the country's resources. The country and the Phoenix, Arizona-based miner had initially agreed last year that Indonesia would receive up to 51 percent ownership on the basis of a new mining license replacing existing contracts.
But the negotiations relating to the obtaining by Freeport of long-term exploitation rights in Grasberg, were very complicated. The environmental impact of the mine in Indonesia's Papua province is also a matter of contention.
The country's Audit Agency (BPK) recently revealed that environmental damage related to Freeport's mining operations in Papua had caused the state about $13 billion in losses, according to MINING
Once signed, the final agreement between Freeport and Indonesia should put an end to growing public dissatisfaction with foreign ownership of the country's largest asset. It could also end years of disagreement between the American minor and the Southeast Asian country.
Grasberg has moved to a fully underground operation, which is expected to reach full capacity by 2022, when it will produce 160,000 tons of ore per day.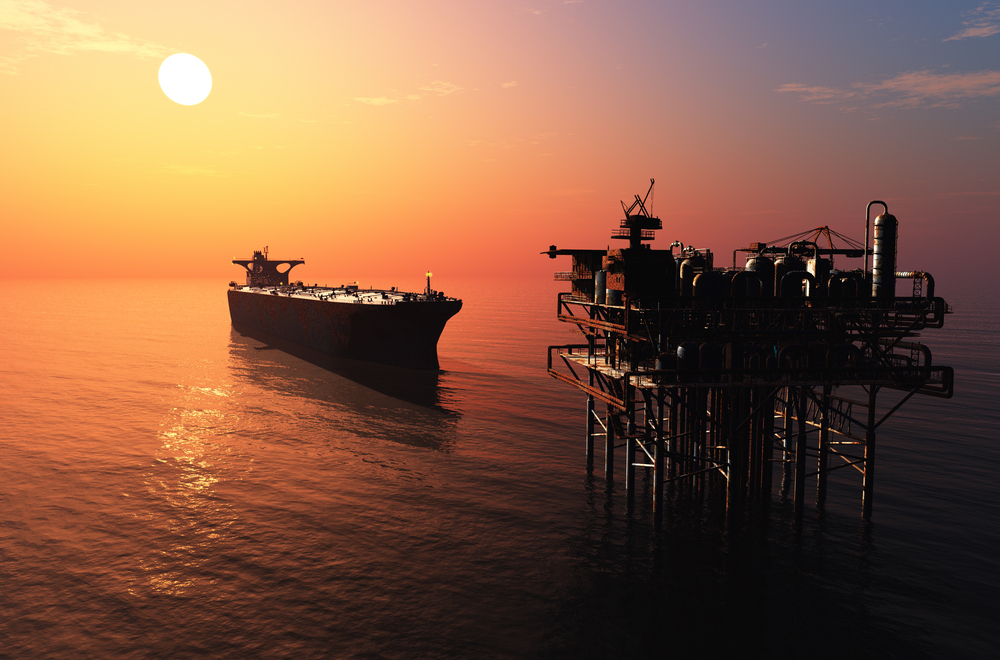 >
American Oil has reached $75 a Barrel
West Texas Intermediate (WTI), the U.S. benchmark, climbed to $75 a barrel for the first time since the 2014 oil crisis.
This rise in US oil came after Iran threatened to disrupt oil exports from the Middle East, if Washington continued to impose sanctions on the country.
Iranian President Hassan Rouhani has expressed his dissatisfaction and said Iran will react, threatening to block the Straits of Hormuz, an important oil shipping route in the Middle East, in retaliation against US sanctions.
According to Bloomberg, U.S. stocks fell 5 million barrels last week.
Source: BUNKER GOLD&SILVER